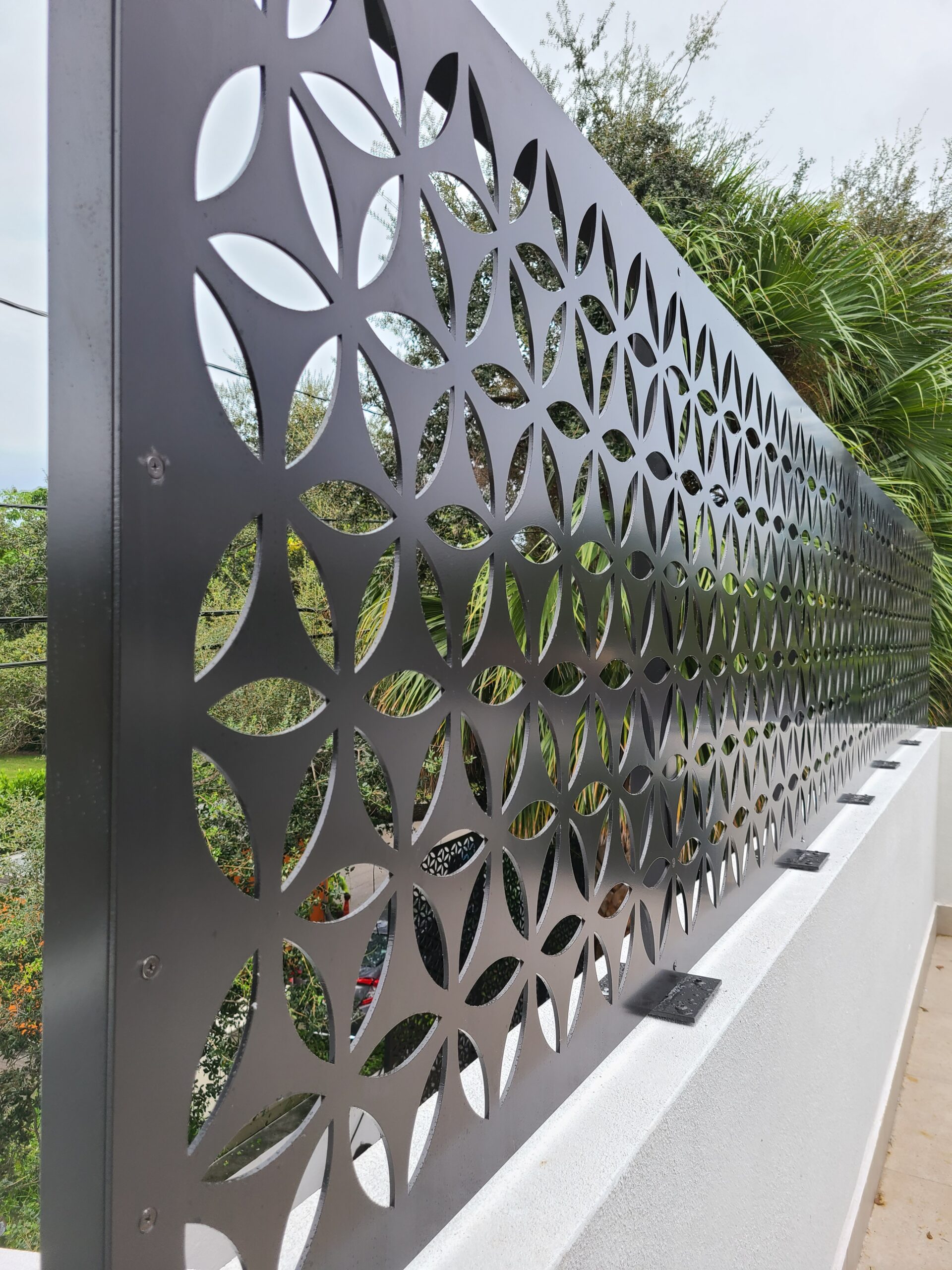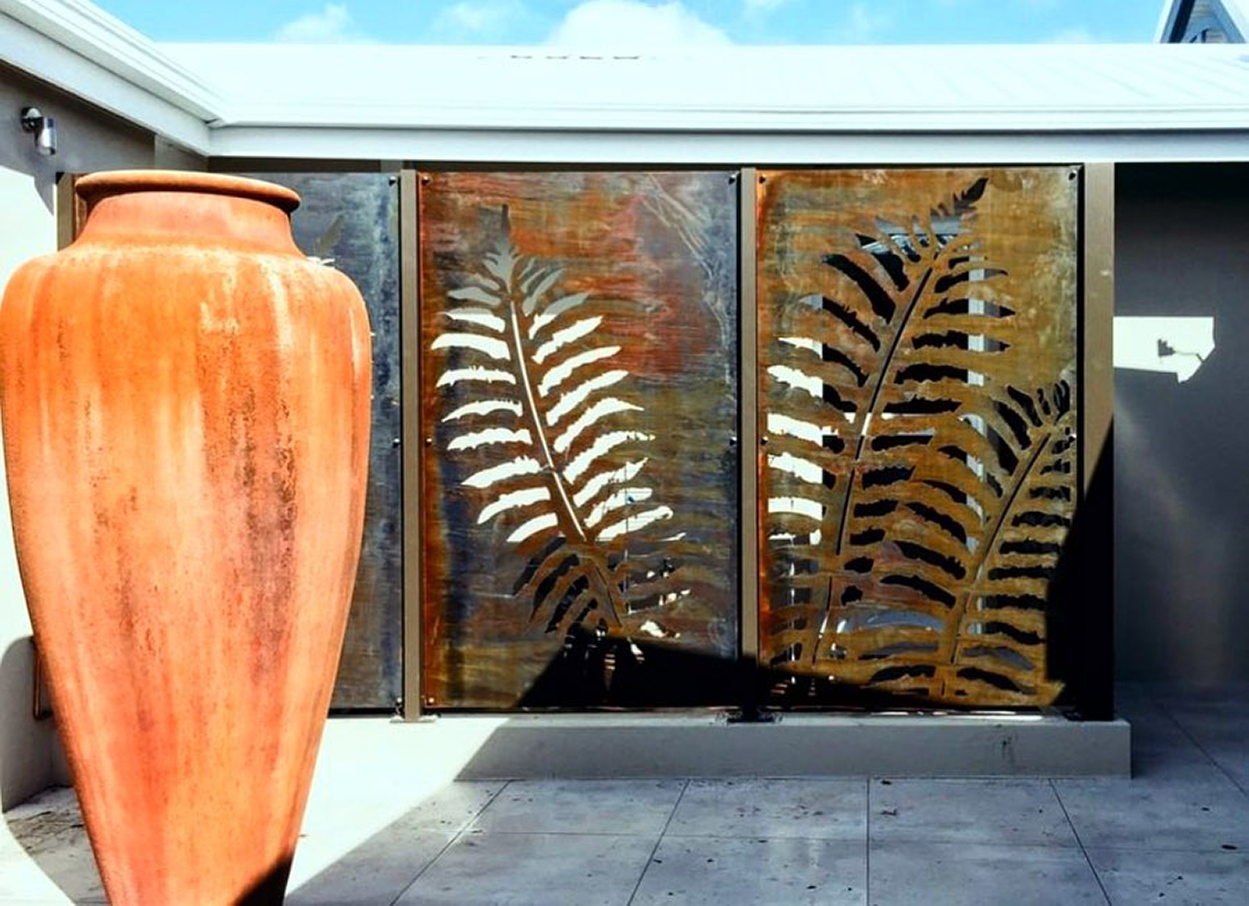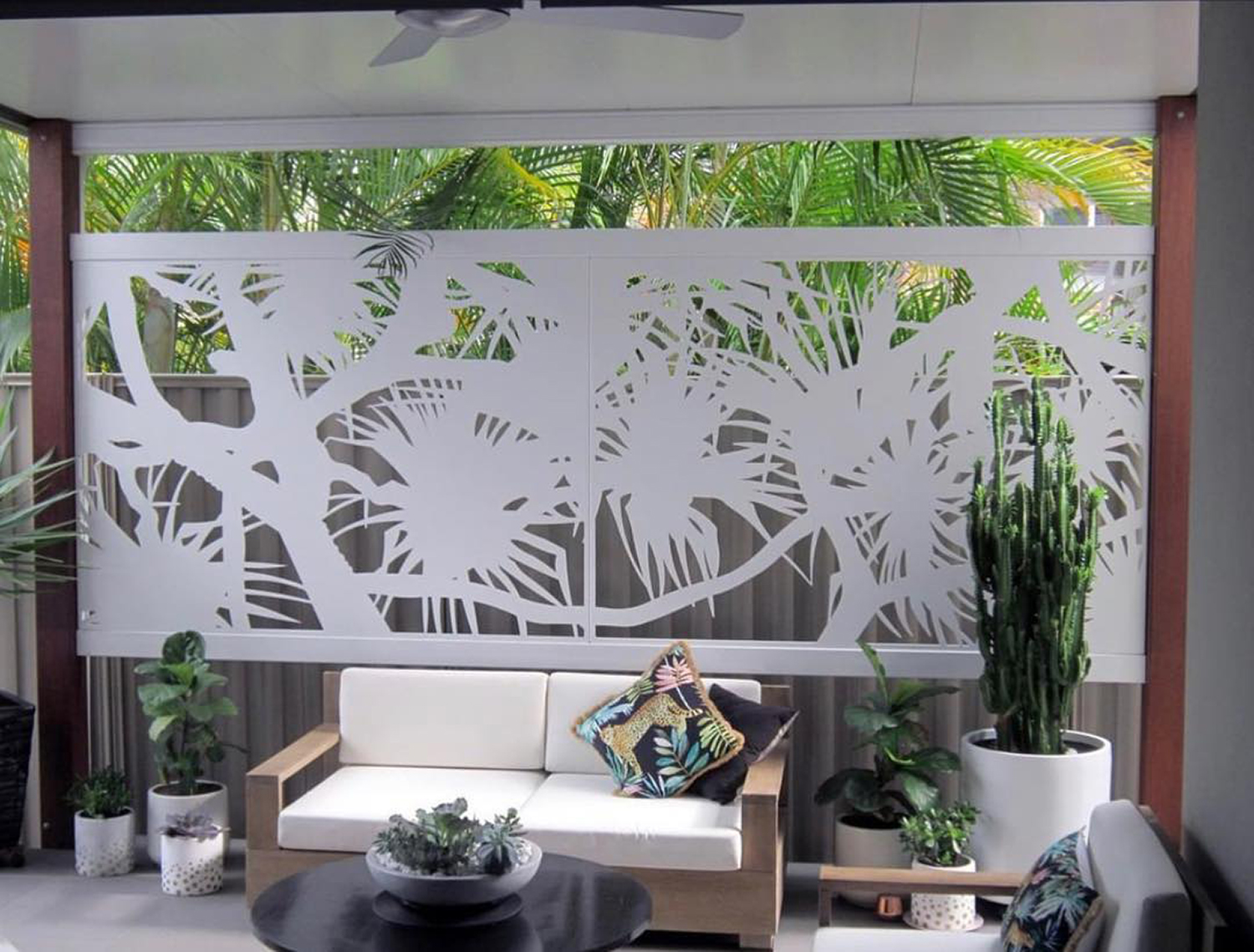 20210127_165556 (2)
PANEL CREATION ARCHITECTURAL METAL SYSTEMS
20200924_143513
PANEL CREATION ARCHITECTURAL METAL SYSTEMS
IMG_1307
PANEL CREATION ARCHITECTURAL METAL SYSTEMS
IM_3
PANEL CREATION ARCHITECTURAL METAL SYSTEMS
20200919_195409
PANEL CREATION ARCHITECTURAL METAL SYSTEMS
2018-02-26 08.47.46
PANEL CREATION ARCHITECTURAL METAL SYSTEMS
IMG_0007
PANEL CREATION ARCHITECTURAL METAL SYSTEMS
WhatsApp-Image-2022-05-12-at-9.31.14-AM-3
PANEL CREATION ARCHITECTURAL METAL SYSTEMS
WHO WE ARE PANEL CREATION?
We are a team of architects, engineers, constructors, and industrial designers with over 20 years experience in the architectural, industrial design, and construction industries.
Our philosophy is to provide simple, elegant solutions with the highest quality at competitive prices.
Our mission is to construct aesthetically eloquent architectural metal systems for commercial and multi-residential projects.
We are always striving to develop new product types, minimal structure support systems, and labor saving installation techniques.
Our mission at Panel creation is simple: to provide high-quality services for our valued clients.
Our team goes above and beyond to cater to each project's specific needs. Through open communication and exceptional service, we hope you'll find what you're looking for with our Metal Fabrication Service.
For more information or general inquiries, get in touch today.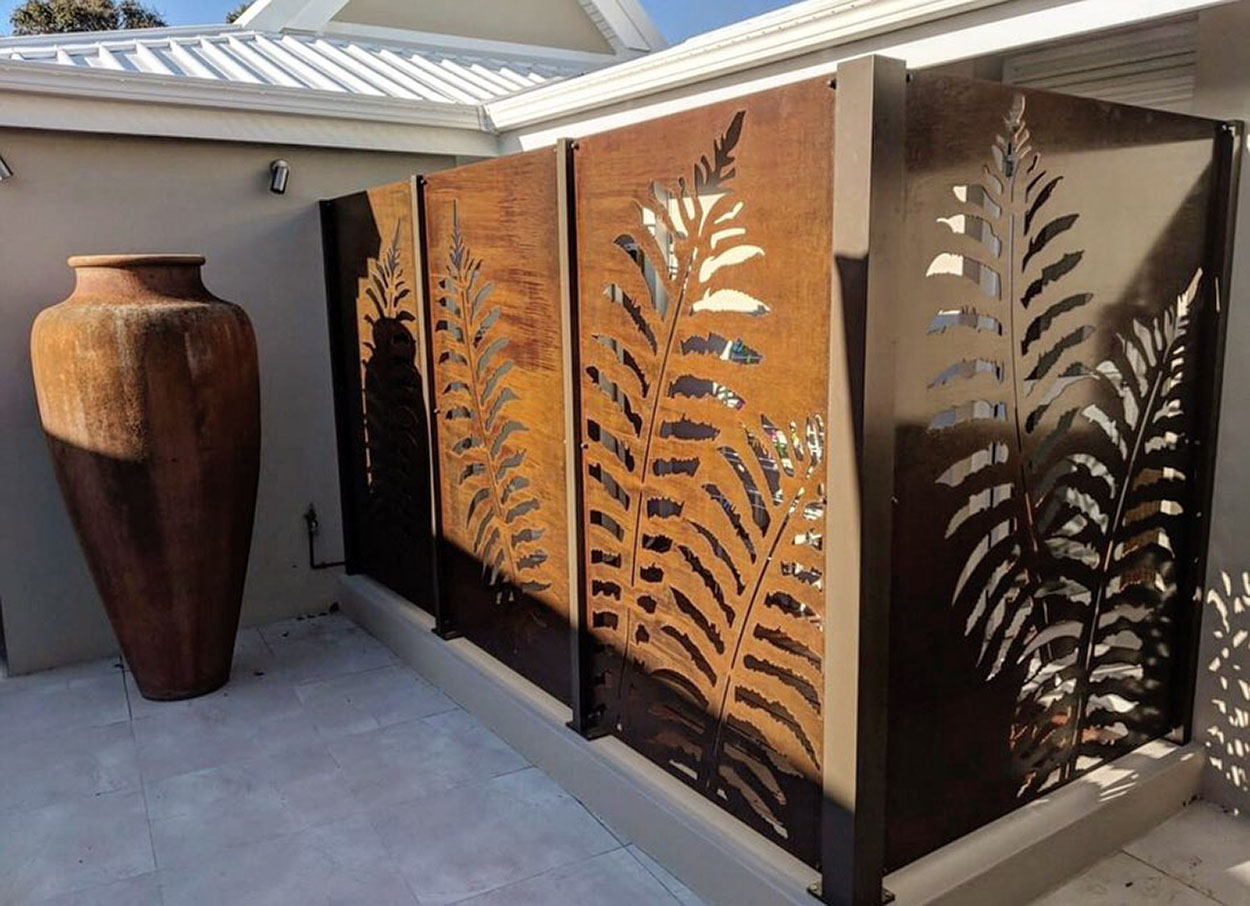 SERVICES/APPLICATIONS
Thousands of designs to choose from
Our applications include Garage doors, to pedestrian doors, fences, balcony railings, wall screens/facades incorporated by our decorative panels to go from ordinary to superior.

Our products exceed all your needs and requests. Learn more about the services we provide below, and let us know if you'd like to learn more about a specific offering.
OUR SYSTEM
Expert Service
Panel Creation Architectural Metal Systems.

Panel Creation Systems can be a "signature" aesthetically integral component of the project versus commonly available railings and perforated metals.

Panel Creation Systems form structural components into the panels which is a very efficient use of the material. In general, no posts or secondary structural support is required.

There is no labor intensive hand cutting, welding or grinding in the shop and no fabrication required in the field.​

Installation process is simplified, resulting in lower installation costs.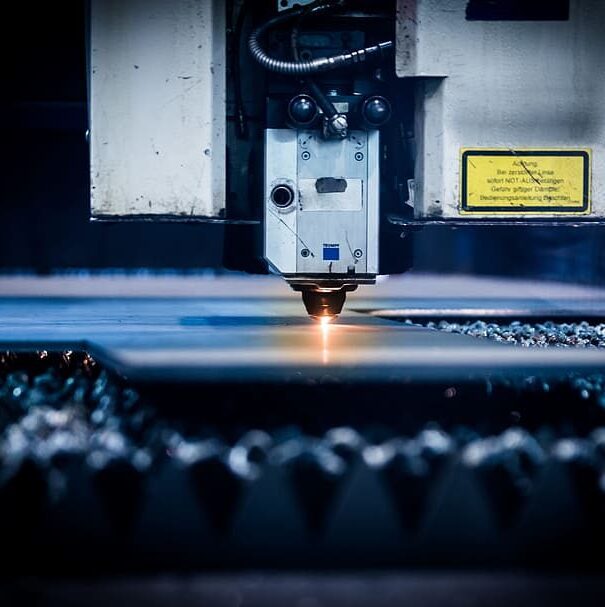 4K LASER CUTTING
Quality Cuts
Panels are laser cut in a wide array of standard or custom patterns as well as solid panels.

Hire us for this service and learn how we cater to the needs of each client, ensuring the results you need and deserve.
PATTERNS
You can choose a pattern from our pattern library or customize your own
MATERIAL & THICKNESS:
ALUMINUM: 3/16 & 1/4
COLD ROLLED STEEL: 12 & 14 GAUGE
CORTEN METAL: 12 & 14 GAUGE
CUT:
THK 0.9 THK 1/8 THK 3/16 THK 1/4
FINISHES:
FACTORY APPLIED TIGER DRYLAC POWDER COAT
(ZINC PRIMER AND MAIN COAT)
COLORS AVAILABLES:
WHITE – BLACK – SILVER – DARK BRONZE
ASK FOR DIFFERENT COLORS
LOUVER METAL WOOD FINISH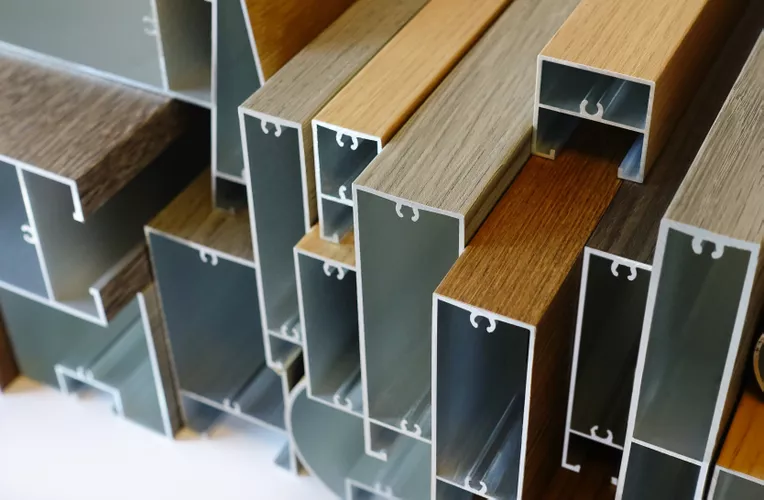 Better than Real Wood
When it comes to durability effortlessly surpasses real wood. Colors and textures remain like-new for years, even in projects exposed to direct sunlight or in harsh climates. This makes it ideal for both interior and exterior applications.
Is a convincing decorative wood alternative unlike anything on the market; virgin aluminum louvers and slats are wrapped in a non-PVC film that convincingly and consistently mimics the true tone and texture of wood. It is lightweight, easily customizable, durable, quick to install, effortless to maintain, and, most importantly, beautiful.
All these qualities add up to a product that can transform a space without breaking the bank.
Material Selection
Steel
Aluminum
Stainless steel
Anodized aluminum
Colour Finishes
Sunshades can be powdercoated or PVDF Kynar finish to match most color samples and can be ordered with
Matte Finishes
Solid Color Finishes