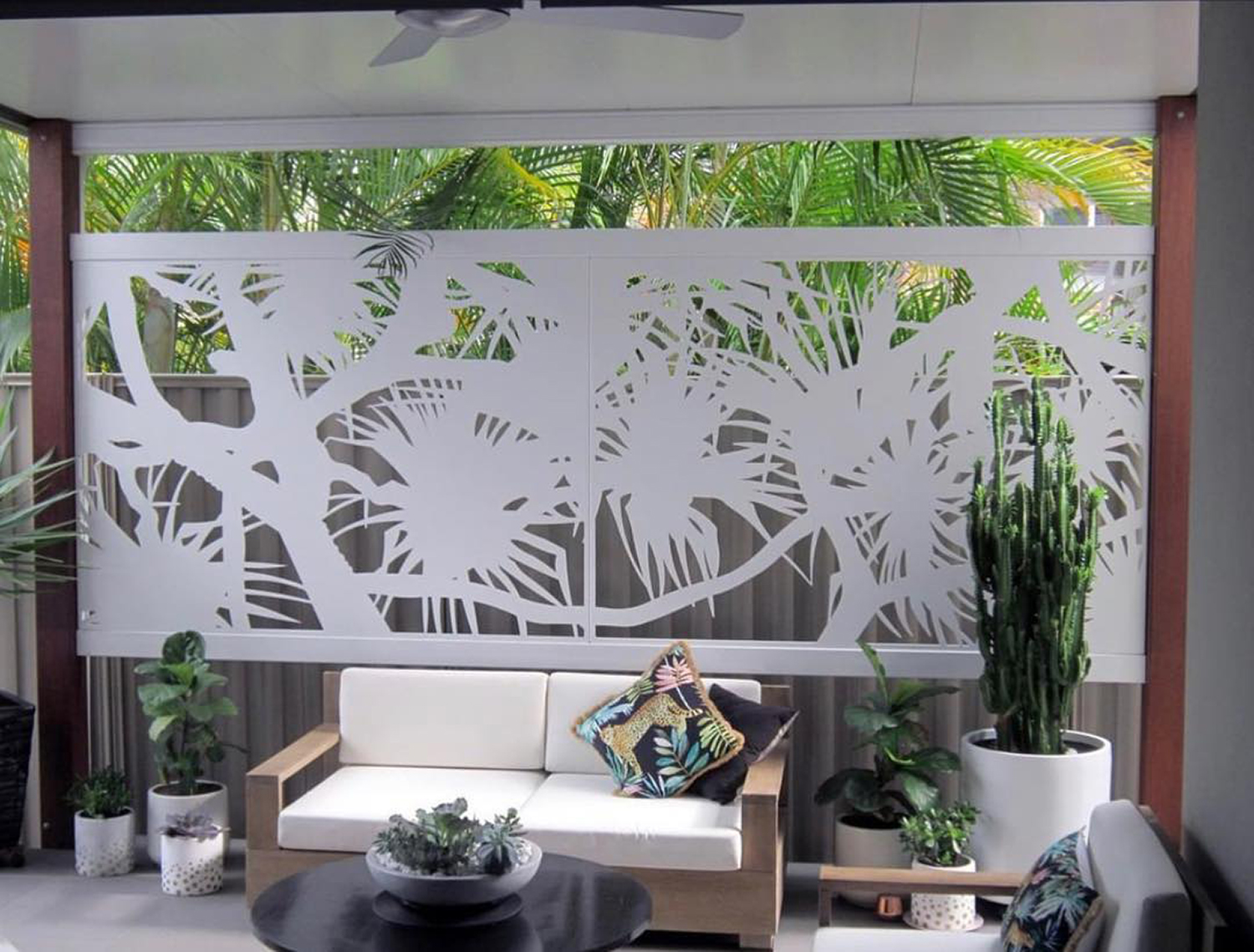 SERVICES/APPLICATIONS
Thousands of designs to choose from
Our applications include Garage doors, to pedestrian doors, fences, balcony railings, wall screens/facades incorporated by our decorative panels to go from ordinary to superior.

Our products exceed all your needs and requests. Learn more about the services we provide below, and let us know if you'd like to learn more about a specific offering
OUR SYSTEM
Expert Service
Panel Creation Architectural Metal Systems.

Panel Creation Systems can be a "signature" aesthetically integral component of the project versus commonly available railings and perforated metals.

Panel Creation Systems form structural components into the panels which is a very efficient use of the material. In general, no posts or secondary structural support is required.

There is no labor intensive hand cutting, welding or grinding in the shop and no fabrication required in the field.​

Installation process is simplified, resulting in lower installation costs.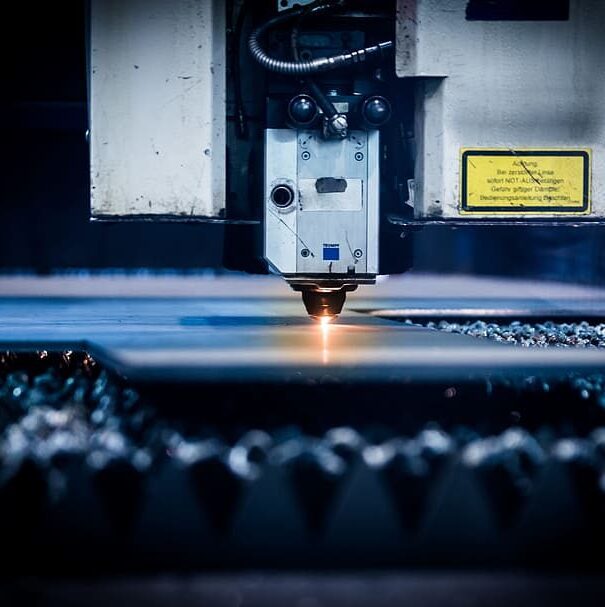 4K LASER CUTTING
Quality Cuts
Panels are laser cut in a wide array of standard or custom patterns as well as solid panels.

Hire us for this service and learn how we cater to the needs of each client, ensuring the results you need and deserve.